French slogan tops are super popular. Before my most recent birthday jaunt to Paris, I went on the hunt for some of the best ones on the internet, I thought it would be a great way to channel my inner French-girl chic.
I'm a self-confessed Francophile. I love French culture and French food. Last year we visited Bordeaux for the first time (highly recommended) and this year I planned to meet my friends in Paris again. You just can't get enough of Paris.
French slogan tops are a great way to Frenchify your wardrobe, without buying a plane ticket. I've always been a fan of French slogan tops, there are some brands that bring them out every season. I love buying them, figuring out what they say and wearing them according to my mood.
The Best French Slogan Tops on the Internet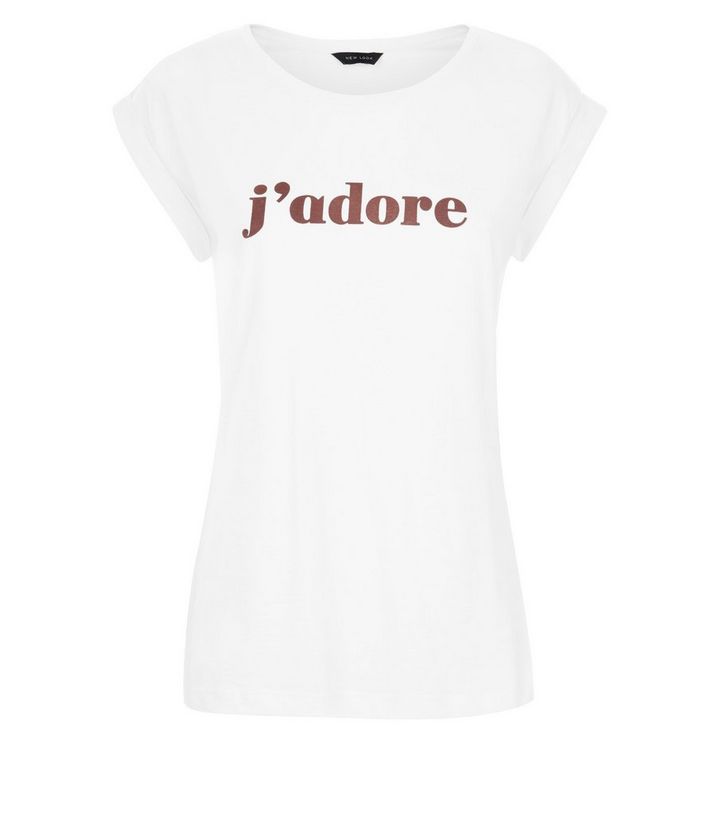 New Look Cream J'Adore Print Rolled Sleeve T-Shirt £7.99
No translation required. A Perfect one for Valentine's Day.

Whistles Red C'est La Vie Sweatshirt, £79.00
That's life. On a Jumper.

River Island Black Comme Ci Glitter T-Shirt, £17.99
The oh so French answer to "How are you?" – "So so".

Chinti & Parker (at Net-a-Porter) Bonjour Bonsoir Intarsia Cashmere Sweater, £275
Bonjour on the front, Bonsoir on the back. Genius.

Whistles Red "Parisien" Sweatshirt, £79.00
Really blend in with the locals.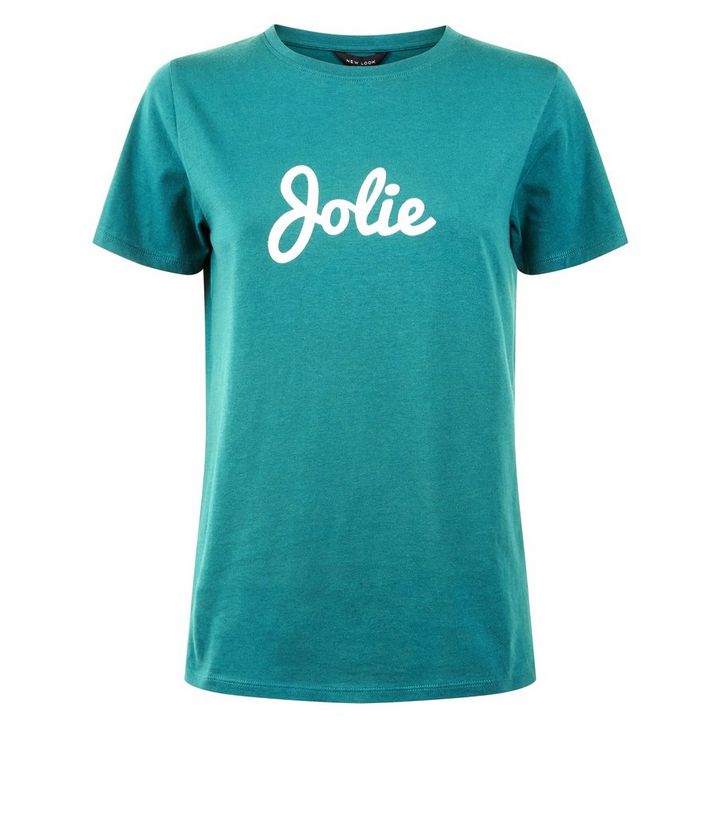 New Look, Green Jolie Print T-Shirt, £7.99
Meaning "pretty" or "pretty one". Just make sure you pronounce it properly.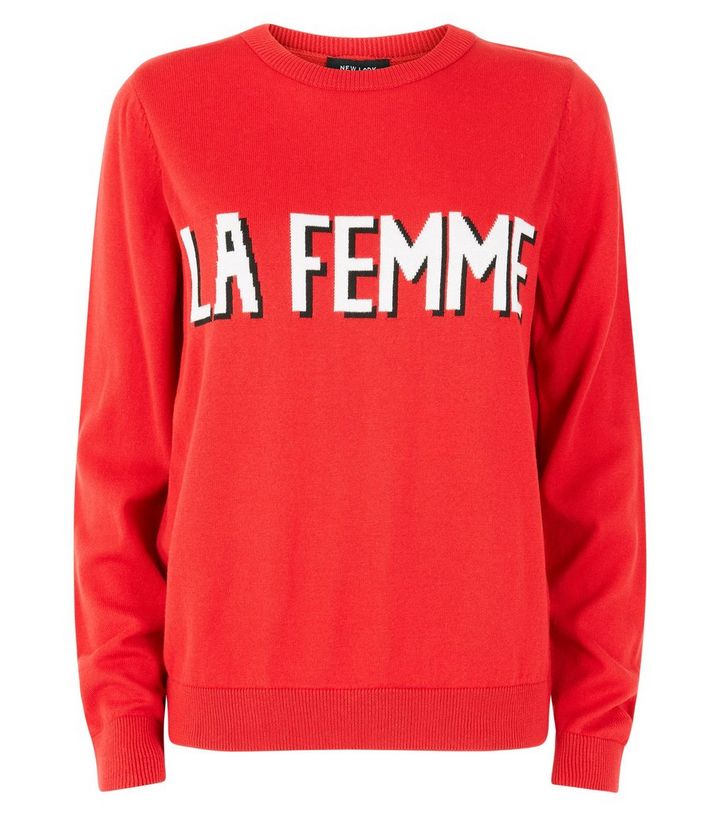 New Look, Red La Femme Slogan Jumper, £19.99
Surely there's no need to translate this one.
H&M Light Grey Marl Bisous T-shirt, £8.99
Pucker up. Bisous simply means, "kisses".
New Look Grey Je Ne Sais Quoi Embroidered T-Shirt, £9.99
A certain quality that cannot be named or described easily. So French.

Sezanne Demain T-Shirt, £45
Available to buy on 5th February, order here.
Pin this image to read this post later: