I get so many requests from visitors to my blog and followers on Instagram and Twitter about where I have bought things I'm wearing as well as and questions about what to wear to certain events.
I love to share what I find whilst shopping so that you can get inspiration and shop from these posts without trawling the internet or the shops. According to a survey by totaljob.com as as many as 29% of women say that they find dressing for work stressful.
I have certainly stressed out about what to wear to work on occasion and the whole point of starting the blog was to be a destination for working women to find inspiration for what to work and to hopefully the some of the stress out of it.
What to Wear to Work
I love this white double breasted blazer from Marks and Spencer, this will be perfect in warmer months on dress down Friday with jeans (or of course on the weekend!). Things from M&S sell out super quick because they're spot on style-wise and price-wise so if you like something don't wait, because it may not be around for long:
This is a great pencil skirt from Boden, it's great quality and I love how Boden's pieces fit. This is a classic cut and will be one that you can wear again and again. I like to wear it smartly with a jacket and heels or even dressed down with a more relaxed shirt: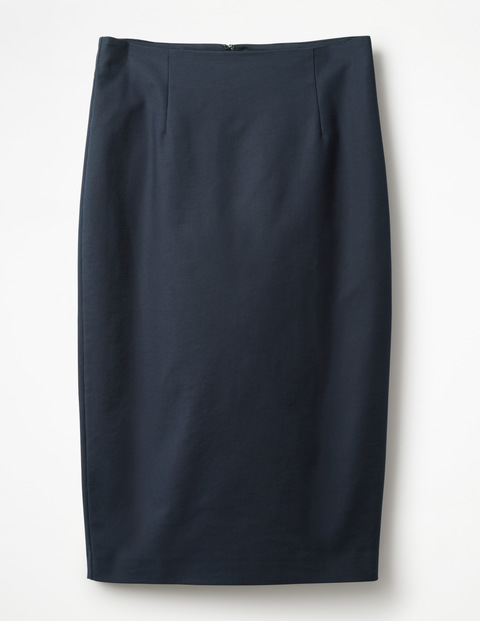 I love this dress, this is another one from Marks and Spencer, the peplum hem is great on the waist and the pattern on this fabric is a nicer option that a plain colour:
Here is another dress, this time from Warehouse. I do love a wrap dress, they create an elusive of a waist if you're quite straight (like I am) and also give more definition around the waist if you need it. This material falls nicely and I am a lover of polka dots as you may already know!
I think every woman needs a silk shirt in her wardrobe. A real silk shirt. It's an investment piece and will last forever if you get a good quality one. Marks and Spencer are renowned for their quality and at £69.00 this one such a great entry level silk shirt. It would go perfectly with the Boden pencil skirt and is another piece that also doubles up for the weekend effortlessly:
I really cannot get enough of this coat, I think it's such a steal and so iconic. the amount of love I got for it on Instagram was testament enough.
I also love this jacket, again this is perfect to wear with the Boden pencil skirt or even a leather pencil skirt (one of my favourite looks). It's a popular one from Marks and Spencer, so be quick if you want one. This would also be perfect with a pair of jeans a ballet flats on dress down Friday.